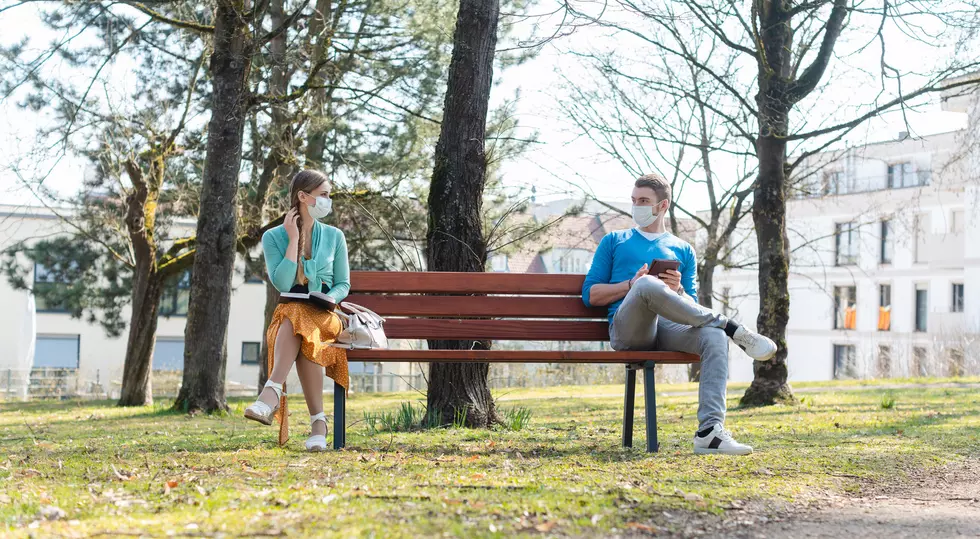 Delaware County Board of Supervisors Says 'Keep Social Distancing'
kzenon, Getty Images
Although the board member say they strongly advocate for and support each individual's right and civil liberty to participate in organized protests, gatherings and community events, they warn that COVID-19 standards have to be adhered to. Officials in each state county are required to ensure that state regulations are being followed.
Enter your number to get our free mobile app
The board reports, "Delaware County, as part of the Southern Tier has made great strides in the fight against COVID-19. We have kept the number of active cases flat through the recent reopening. This has been in large part due to the efforts of all Delaware County residents to comply with the social distancing standards and wearing
face coverings while in public. We have worked hard to get to this point and want to ensure we do not slide backwards with a resurgence of the virus that would force the closing of businesses and community operations again."